Qingzhou huaqiang textile printing and dyeing machinery limited company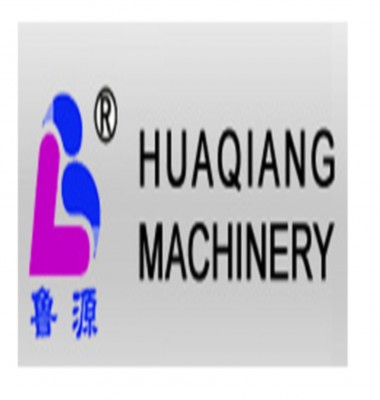 A few words about the project
Qingzhou huaqiang textile printing and dyeing machinery limited company /Qingzhou Yuanfeng Machinery limited company is the predecessor of textile industry, the Ministry sentinel enterprises with import and export right. The company has a galary of talents, and modern management model institutions, production operations and management, it has branches such as scientific research department, production department, international trade department, domestic marketing department, and after-sale service department. Companies have strong technical force and the detection means perfect.
Trade department of the company main business : Pre-treatment of printing and arter-treatment of printing and dyeing equipment, textile materials, engineer machinery and construction machinery parts. Our company have invented and developed six series of main products, they are:the rotary screen printing machinary FY series, Flat screen making equipment FY series, stirring machinary FY series, Dyeing jigger FY series, Drying cabinet FYMII series, the Rotary screen printing machinary MU series, they have all received the talent licences.
Company products in the domestic occupies 2/3 of the market, and have reached Europe, South America, Middle East and SoutheastAsia and users by the trust and praises. and search for foreign partners. Customers is god +high quality is life+makert is the future= the management of our company.